Hailing Process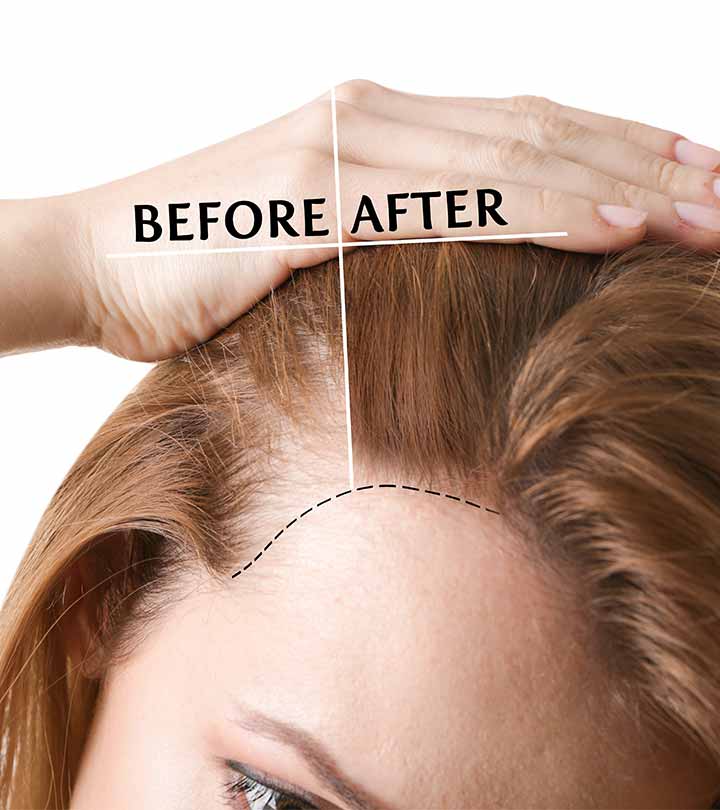 The first 2 days is the recovery process of the region that hair transplantation is implemented, no necessary to do anything other than recommended.
Hair care and wash is made by described at the third day and the first wash is made in the hospital.
It is expected that the skin at the region to be pared as a result of washing of these regions on the tenth day of the hair transplantation.
The recovery of both these two regions is completed after 15 days and there will not be any trail after the treatment process.
60-70 % of transplanted hairs will be lost after 3 weeks. Transplanted hairs and the losses will start growing again after 8-12 weeks.
After 5-6 months, all hairs grow up and can be cut with the rest together.
GET IN TOUCH
Share your contact information with us to give you detailed information in a short time. Doctor consultation will be forwarded to you as soon as possible.